We are students and teachers.
Soloists and collaborators.
Performers and storytellers.

We are Emerging Artists Chicago.
Upcoming Events
Winter Studio Recital for Children
Date: December 16, 2023
Time: 11:00 am CST
We are excited to have a winter studio recital for children! The piano studio of Mio Nakamura and EAC scholarship recipients from Merit School of Music will present a wide variety of music and share their talent and hard work with others. This is a private event.
Mio Plays Totentanz
Date: April 7, 2024
Time: 4:00 pm CST
Please join us for an afternoon of the dramatic Liszt music. Mio will perform Liszt's Totentanz for piano and orchestra with the Symphony of Oak Park and River Forest, under the direction of Jay Friedman. The concert is held in the Chapel of Concordia University. Free parking is located at 1124 N. Bonnie Brae Place, River Forest (one block west of Harlem Ave, between Division & Thomas Streets).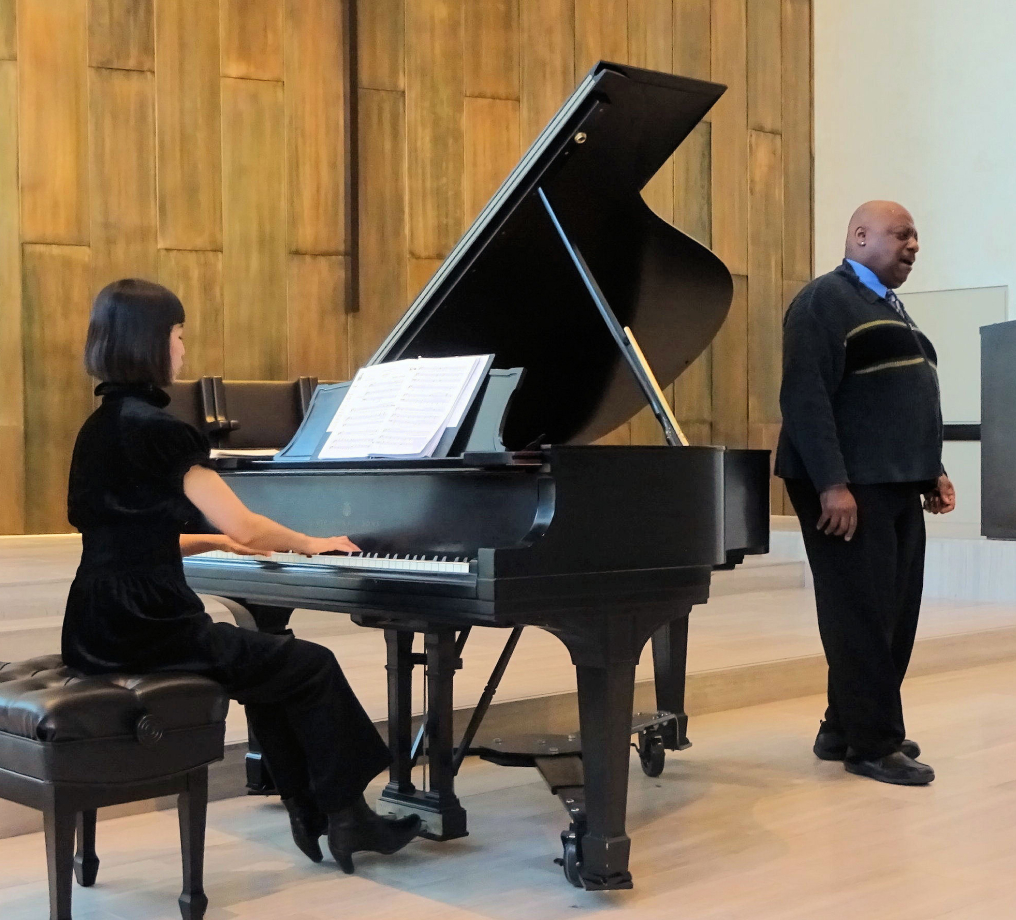 Our Partners
None of this would be possible without the kindness and collaboration of our ever-supportive partners: