We are students and teachers.
Soloists and collaborators.
Performers and storytellers.

We are Emerging Artists Chicago.
Upcoming Events
Bach and Brahms
Date: October 27, 2023
Time: 10:00 am CST
Mio will perform the music of Bach and Brahms with Charlie Schuchat on tuba. This is a part of tuba master class at DePaul School of Music and is a private event.
Winter Studio Recital for Children
Date: December 16, 2023
Time: 11:00 am CST
We are excited to have a winter studio recital for children! The piano studio of Mio Nakamura and EAC scholarship recipients from Merit School of Music will present a wide variety of music and share their talent and hard work with others. This is a private event.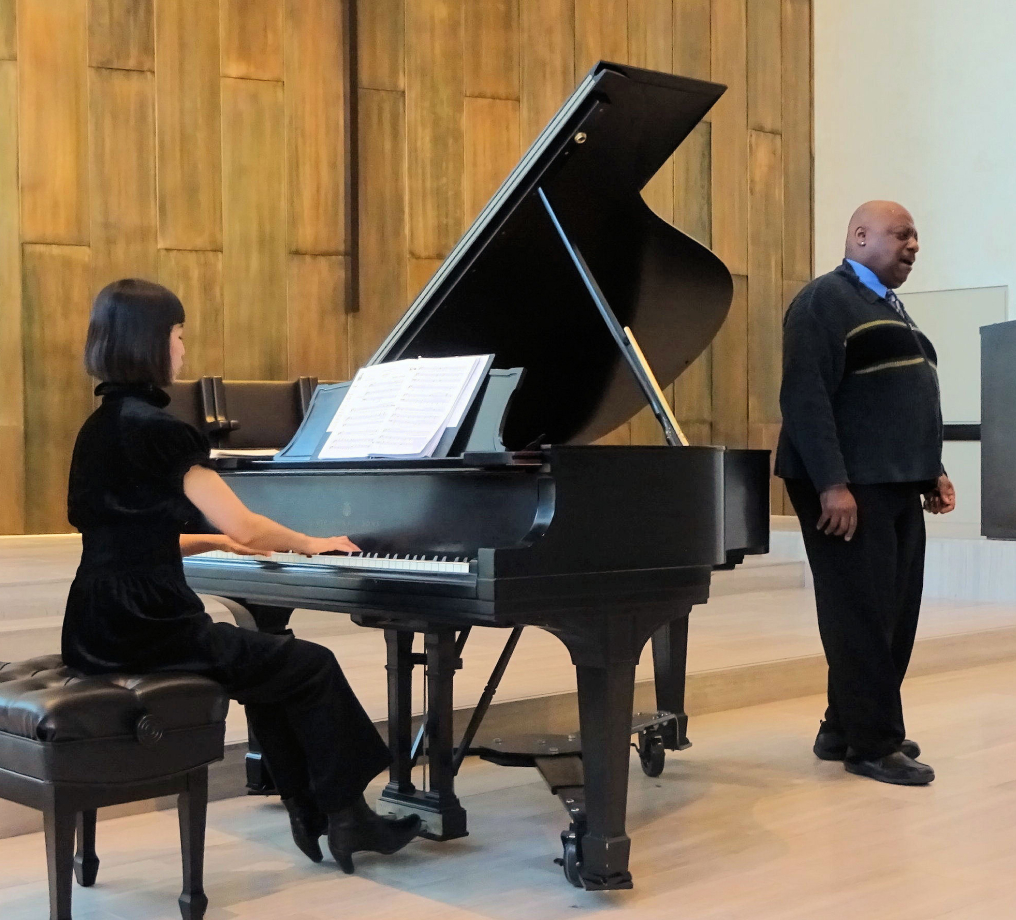 Our Partners
None of this would be possible without the kindness and collaboration of our ever-supportive partners: