From keystrokes to bow strokes, every artistic moment inspires us to make the world a better place.
We aim to create a safe community for Chicago-based musicians to cultivate their talents while driving positive change.
Whether it's to enjoy a live stream performance, participate in a virtual competition, or simply see what's new on the calendar — we hope our passion and purpose strike a chord.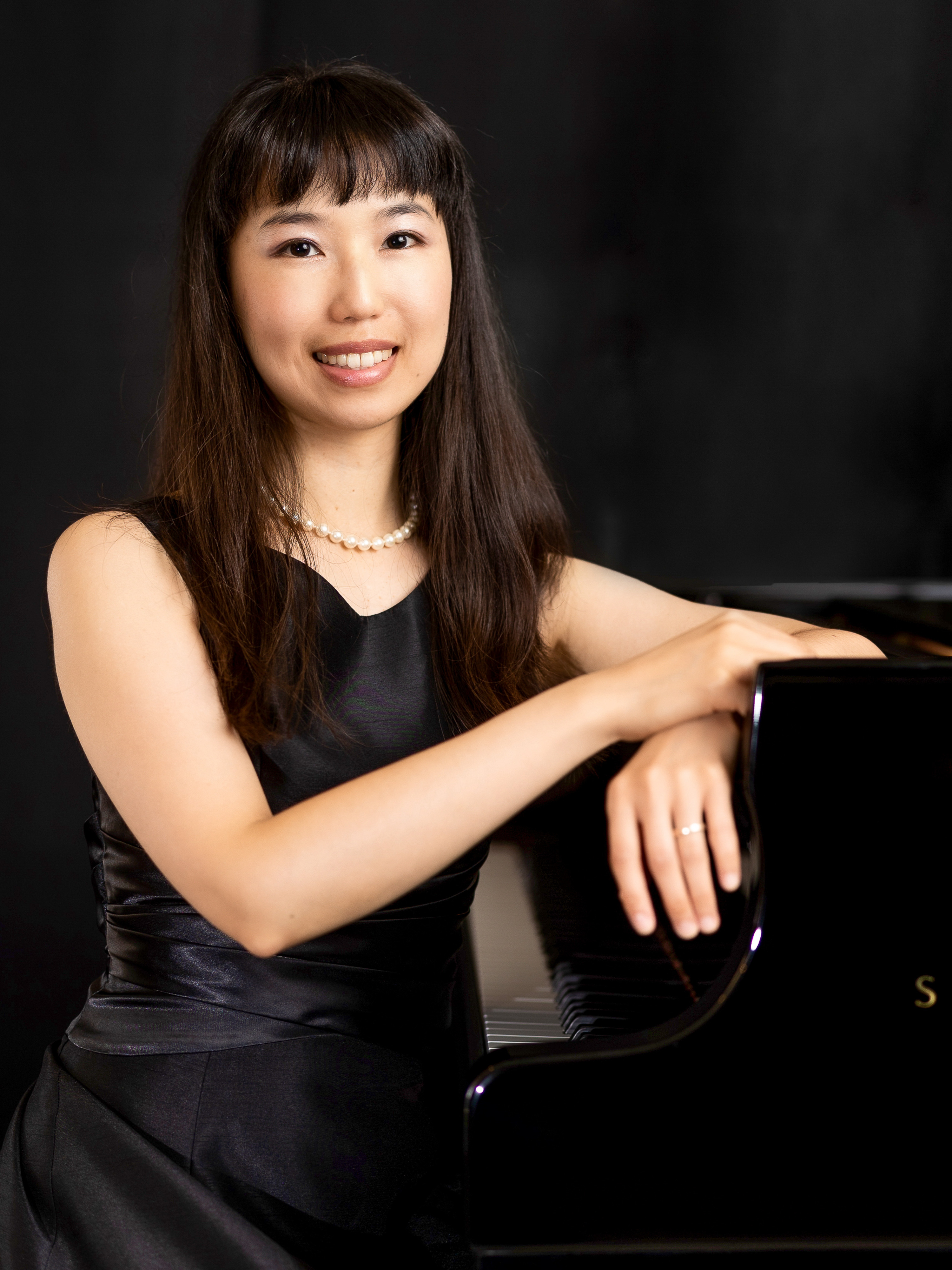 Mio Nakamura
Meet the esteemed pianist, collaborative musician, and instructor that started it all.
A native of Kyoto, Japan, Mio has performed in prestigious venues across Chicago and beyond. She graduated with honors from Roosevelt University's Chicago College of Performing Arts, earning her Bachelor's and Master's Degrees in Piano Performance — as well as a Performance Diploma.
When the pandemic took over her students' daily routines, Mio recognized the challenges of safely continuing her music programs. She was inspired to create a virtual community for musicians to share their passion, collaborate remotely, and enjoy some friendly competition. Thus, Emerging Artists Chicago was born.
Recipient of the Steinway & Sons Top Teacher Award, Mio currently maintains a private piano studio while serving as the Artistic Director for Emerging Artists Chicago. She is a member of the piano faculty at the Music Institute of Chicago, as well as the organist and pianist for St. John's Episcopal Church Chicago. In addition to being a supplementary keyboardist for the Chicago Symphony Orchestra, Mio is a visiting artist for their All-Access Chamber Series and MusicNOW Series.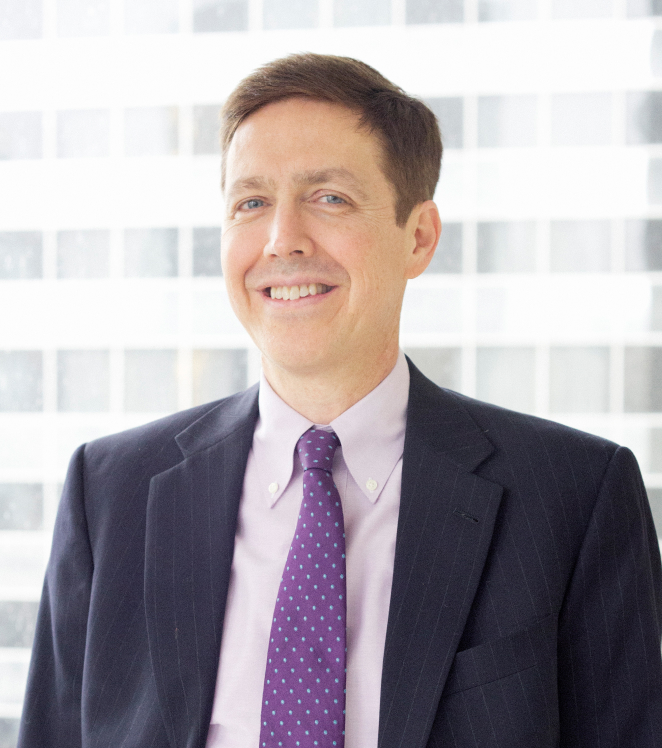 John M. Fife
Meet the entrepreneur, philanthropist, and music-enthusiast that helped make it happen.
With an MBA from Harvard Graduate School of Business and an ambitious entrepreneurial spirit, John has led a successful career in various ventures. He has also made generous contributions to several humanitarian efforts, particularly causes that support family and art.
John's love for classical music started at a young age, encouraged by his father. He continues to honor his family's passion for music through donations and dedication concerts — most notably for the Symphony of Oak Park and the Vermont Youth Orchestra Association.
John is proud to have partnered with his longtime friend, Mio, to start a promising community for Chicago-based musicians.
Contributions
The Symphony of Oak Park and River Forest
Vermont Youth Symphony Orchestra
Steinway & Sons Piano Gallery Chicago
Chicago Symphony Orchestra
Music Institute of Chicago